Australia's largest and best attended Hi-Fi, Home Cinema, Integration Show & Expo announces dates for 2021.
After postponing the scheduled November 2019 event due to the COVID-19 pandemic, StereoNET, one of the world's largest independent publishers specialising in consumer electronics, and organiser of the Home Entertainment Expo™ is pleased to announce the dates for its Melbourne event in 2021.
When? 9th to 11th July 2021 (Exhibitor bump-in Thursday 8th July)
Where? Pullman Convention & Events Centre, Albert Park, Melbourne
Trade & Press Morning Friday 9th July 2021
The Home Entertainment Expo will be the largest show of its type ever held in Australasia, and the organisers plan to bring a taste of Las Vegas CES to Melbourne. Showcasing a broad range of Consumer Electronics, from the largest screens to the smallest accessories, smart and connected products, Hi-Fi, Home Cinema, and smart home and entertainment products, the 2021 Expo promises something for all.
The timing of the 2021 Expo has been carefully staged to avoid existing global CEDIA and Munich shows and has been planned in consultation with our exhibitors, reaffirming the organiser's commitment to the Australian industry and its stakeholders.
Show Organiser, Marc Rushton, said:
While having to postpone our show for 2020 was disappointing, it comes as a blessing in disguise as the Australia and New Zealand markets, and the economy as a whole will face many challenges over the coming period as we emerge from the pandemic,

Our 2021 Expo is timed perfectly to assist the industry in recovery, and to showcase to consumers both traditional AV and the very latest products and trends available in 'connected lifestyle' an area rapidly growing in popularity.
The 2019 show had a long waiting list for exhibition spaces of all sizes, especially large ones. Having more than doubled the floor space for the 2021 Expo, organisers can now cater for a lot more exhibitors, ambitious showcase stands for the big boys, great listening rooms for everybody, affordable spaces for start-ups and smaller companies, and of course a much larger number of visitors.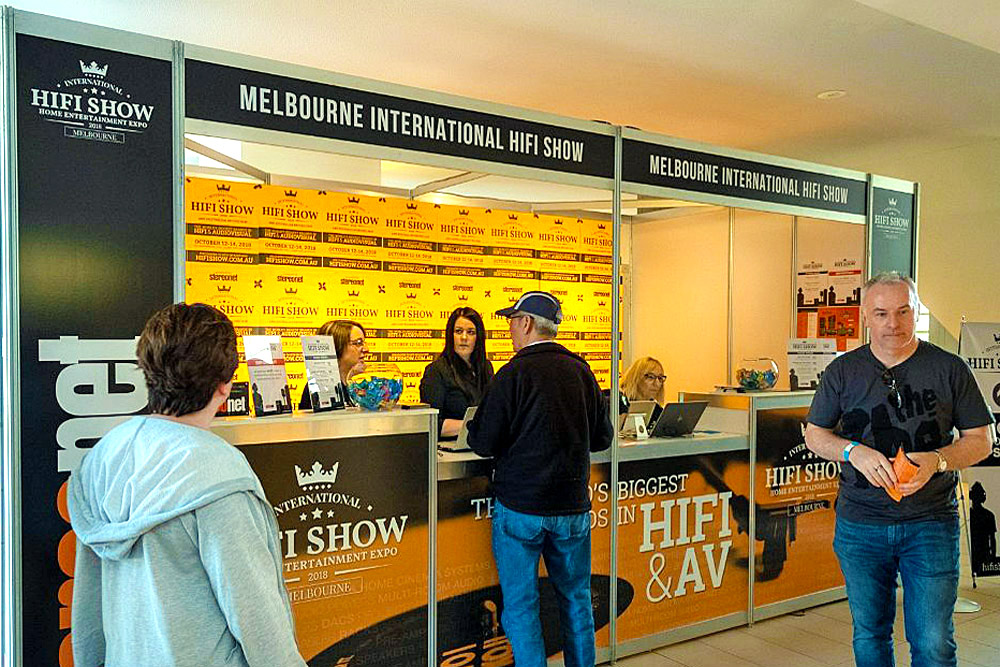 Image: Soundstage! Australia
Rushton added:
Over the last five years, we have been very successful with our marketing attracting new and wider audiences, particularly younger generations who are the people buying the latest 4K smart TVs, connected and automation products. This audience drives the future of our industry.
Thanks to CEDIA's Australian Regional Development Consultant Paul Skelton, who joins the organisers in an advisory role, the 2021 Expo will be the very first and only consumer-facing show in Australasia showcasing connected home, automation, integration and custom installation.
Register your interest in exhibiting at expo@stereonet.show | Public tickets will be on sale soon.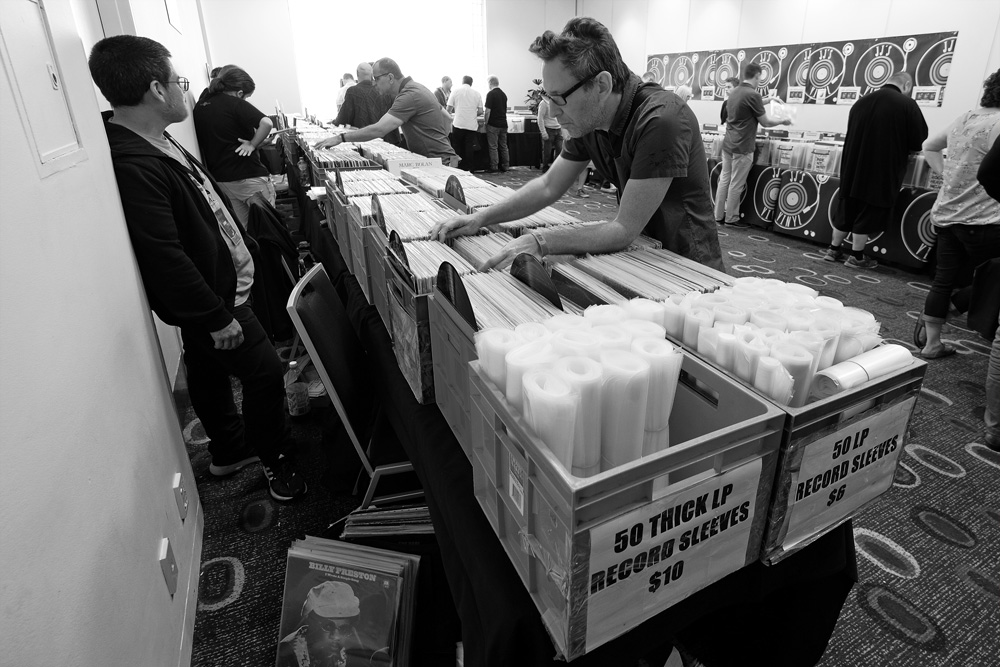 Image: Soundstage! Australia
Key points
Three levels of the Pullman Convention & Events Centre
Over 150 dedicated exhibition spaces
Australia's only three-day Record Fair
The Expo runs across the existing show hotel location,
Added extra rooms/suites and the Convention & Events Centre
Added 1,700 Sqm, dedicated to expanded AV coverage, gaming, smart homes and automation
Rooms, Suites, Display Spaces and Shell Scheme stands of every size, for every budget
We can now handle the most ambitious stand build you can conceive
New dedicated show entry via Lorne Street
Event Planning
A massive national marketing campaign
Expert seminars and guest speakers across all three days (submissions invited)
Enhanced global exhibitor, visitor and press programme. Invite your suppliers.
Public Tickets on-sale TBA
Exhibitor Cocktail Party & Drinks – Networking opportunities
Trade & Press, architects, specifiers, developers, national press, TV and more, will be welcomed with VIP tickets on Friday 9th between 9 am – 12 pm for a dedicated preview of the latest products and trends in the industry.